Videogram 110: Keiko Sei: Effemi-Nation... (lecture), 13 Dec 2021 19:00 (on-line)
Keiko Sei: "Effemi-Nation: how Asian Generation Z can man down to fight a new cold war of esthetics". Lecture on the current culture and politics around effeminate men in Asia.

In this lecture, we explore what kind of esthetics of men the contemporary society and culture are calling for, first by studying the recent examples from East Asia and then by exercising of ideas on what "effemination" means.

Lecture will take place in English.
Videogram 110: Keiko Sei
Monday, 13 Dec 2021, 7 PM
on-line via ZOOM platform

Join Zoom Meeting
https://cesnet.zoom.us/j/97148069912
Meeting ID: 971 4806 9912
videogram.favu.vut.cz/sei

Keiko Sei is writer, curator and media activist. She ran an organization for independent video/video art in Japan and worked as a video curator before moving to Eastern Europe in 1988 to research media/independent media in Eastern Europe. There she worked with numerous independent media activists/journalists/artists that contributed to change in Eastern Europe. After the change in the region, she continued to work in the issue of independent media/media activism/media art in the former Yugoslavia in connection with the civil war, as well as wider region in Central Asia and Caucasus. With the request by Burmese activists, she moved to South East Asia to extend her work and research in the farther East. In Burma (Myanmar) she started film education and helped the launch of Wathann Film Festival, the first film festival in the reclusive state. Throughout the career she promotes creative activism through various research and artistic projects, writings, education and workshops.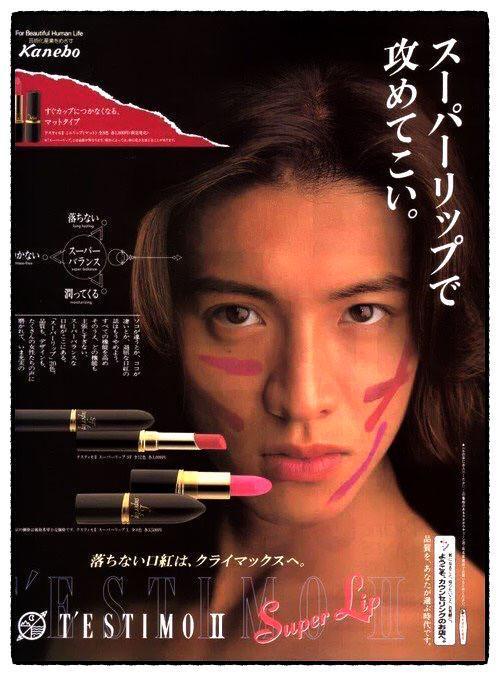 ---