Prof. Emily L. Spratt: Art and Technology Beyond Disruptive Innovation, lecture, 24 May 2022 16:00
FF MUNI & FFA BUT cordially invite you to a public lecture by art historian and technologist Prof. Emily L. Spratt. She holds a PhD from Princeton University, completed her Postdoc at Columbia University, and has curated some of the most historically significant deep learning-based AI art exhibitions.

Prof. Emily L. Spratt: Art and Technology Beyond Disruptive Innovation: The Catechistic Demands of Creative AI and Digital Ledger Technologies in the New Tech Economy

Lecture: 24. 5. 2022 16:00, MUNI, room N21, Janáčkovo nám. 2a, Brno
Course: 25.–27. 5. 2022 10:00–15:00

Although Clayton Christensen's theory of disruptive innovation largely defines the new tech economy, there has been little consideration of its direct relation to applications of emerging technologies in the arts sector. In this presentation, the role of disruptive innovation in the development of high technology for the arts will be explored through an investigation of artworks utilizing artificial intelligence and digital ledger technologies that convey significant aspects of their technological and socio-economic means of production. While the concept of technological disruption has fueled a cultural movement so powerful that the ethos of disruption may be observed to spur more entrepreneurial and artistic quests in innovation than demands brought about by the necessity of invention itself, scholarly exploration of the nature of this phenomenon and its influence on the arts remains in its infancy. Has ars gratia artis succumbed to the seemingly inescapable cultural impulse of technology for the sake of technology? Contemporary art including some examples of the art of generative AI and NFTs provide unexpected yet useful vehicles through which to steer attention to the complex and changing role of disruptive and sustaining innovation in today's new tech economy. This presentation encompasses one aspect of the book Dr. Spratt is currently writing on art and AI.
.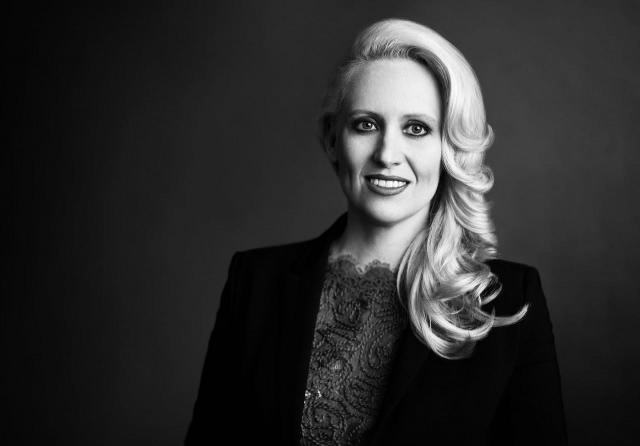 ---