Petr Jambor: Palimpsest (Book Design Award)
FaVU student wins a prestigeous Book Design Award.
Palimpsest, a book published by the Faculty of Fine Arts BUT, has been given an award by the Ministry of Culture of the Czech Republic in the The Most Beautiful Czech Books of 2015 competition. The book placed the first in the category of Bibliophile prints and artists' books. The book has also won the Award of the Most Beautiful Committee. Petr Jambor, a FaVU student now in his first year in the graduate studies, and the author of the book, created it for his bachelor's thesis in the Drawning and Graohics Studio headed by Svätopluk Mikyta. According to the committee, the project represents a "deconstruction of the book medium, but most importantly, a formally charming gesture on the threshold of mystification, or even a technological enigma. The author alludes to old palimpsests from which the original content had been scratched in order to recycle the expensive material; unlike the writers in the middle ages, Jambor has not replaced the original content with a new one. He lets the "reader" contemplate the pure surface of the page contrasting with the empty boxes and frames. The resulting work visualizes the vanishing of memory and the transience of history…" The original book Jambor used was a Czechoslovak book on the 1980 Olympics.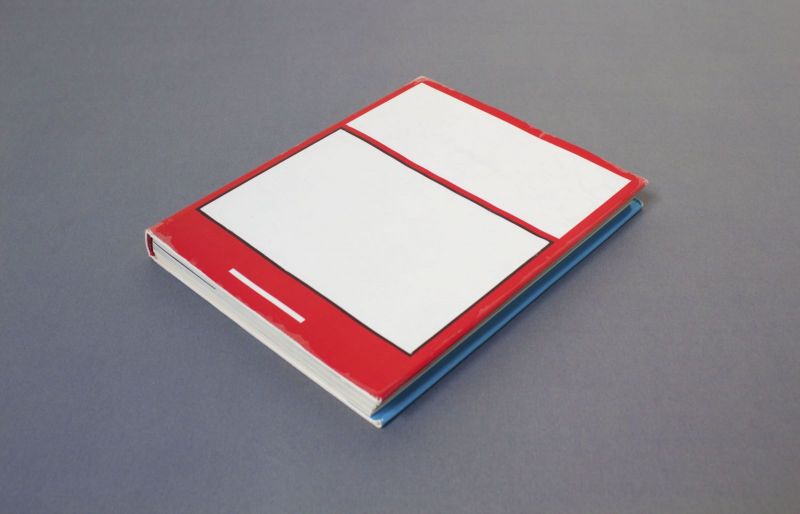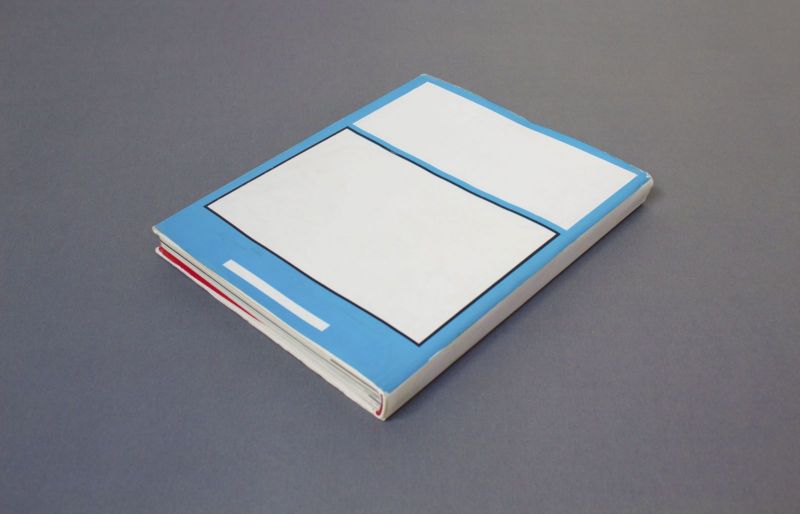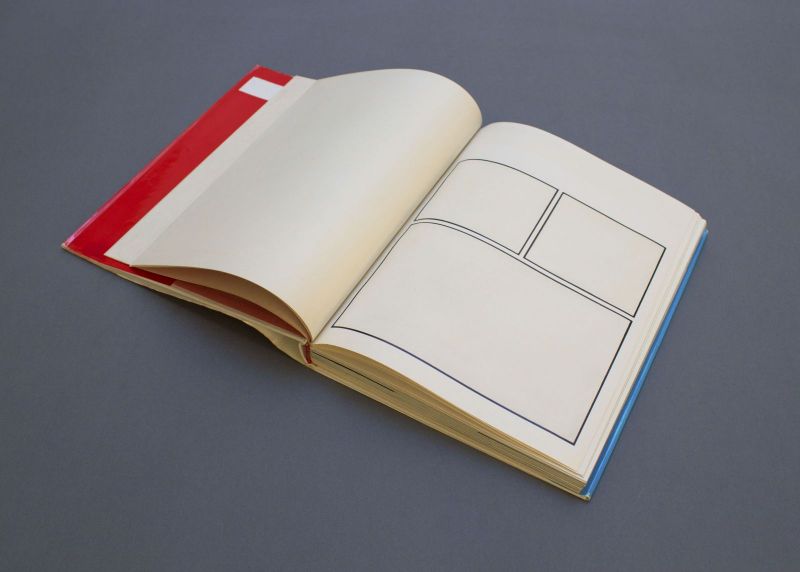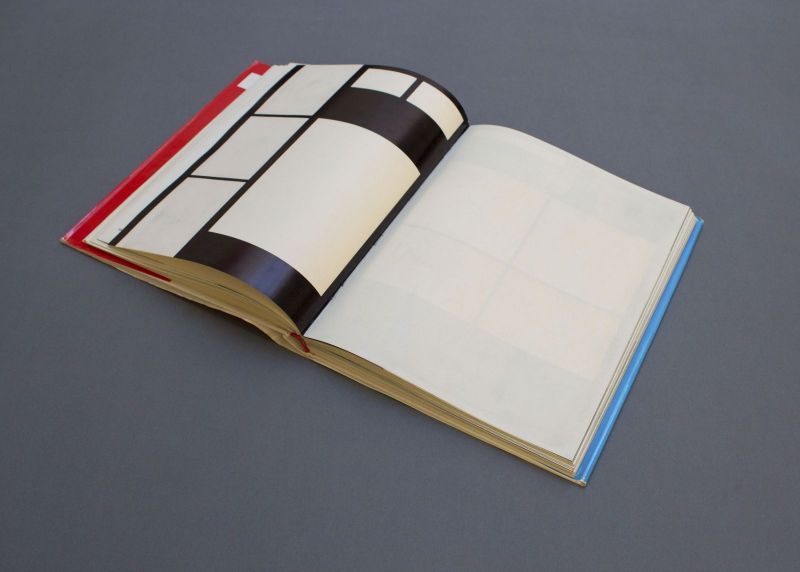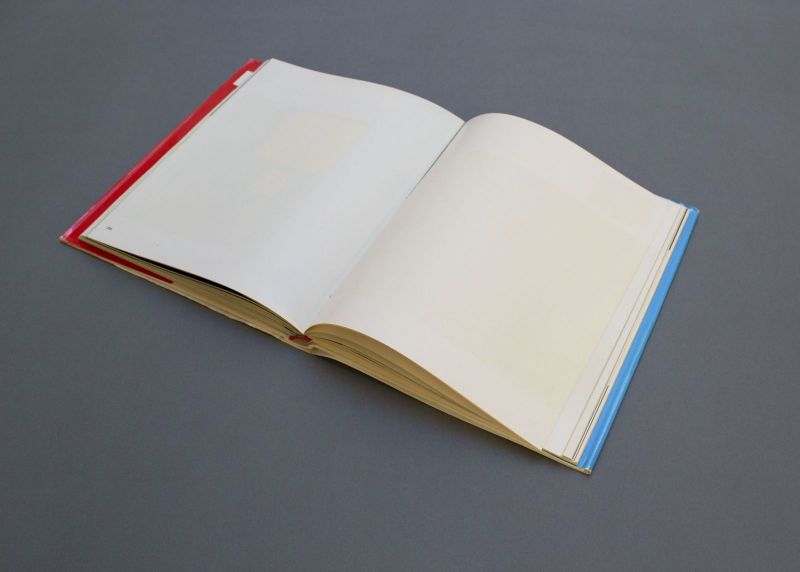 ---